This is a motor and sub-assembly from a rear wheel drive Hyundai Ionic 5 with 124 miles on it - like new (no accident). I believe these are 125 kW (168HP) / 350 Nm (258 lb.-ft.) motors from the Hyundai E-GMP platform with integrated gearbox and a 5 link suspension. The distance from wheel mounting surface to wheel mounting surface is 67 ⅞"
Located in Northern Virginia.
$1,500 OBO
*I have additional components from this car if you are interested, such as the battery, ICCU, DC-DC convertor, CCS charge port and cabling, VCMS, high voltage junction box, etc.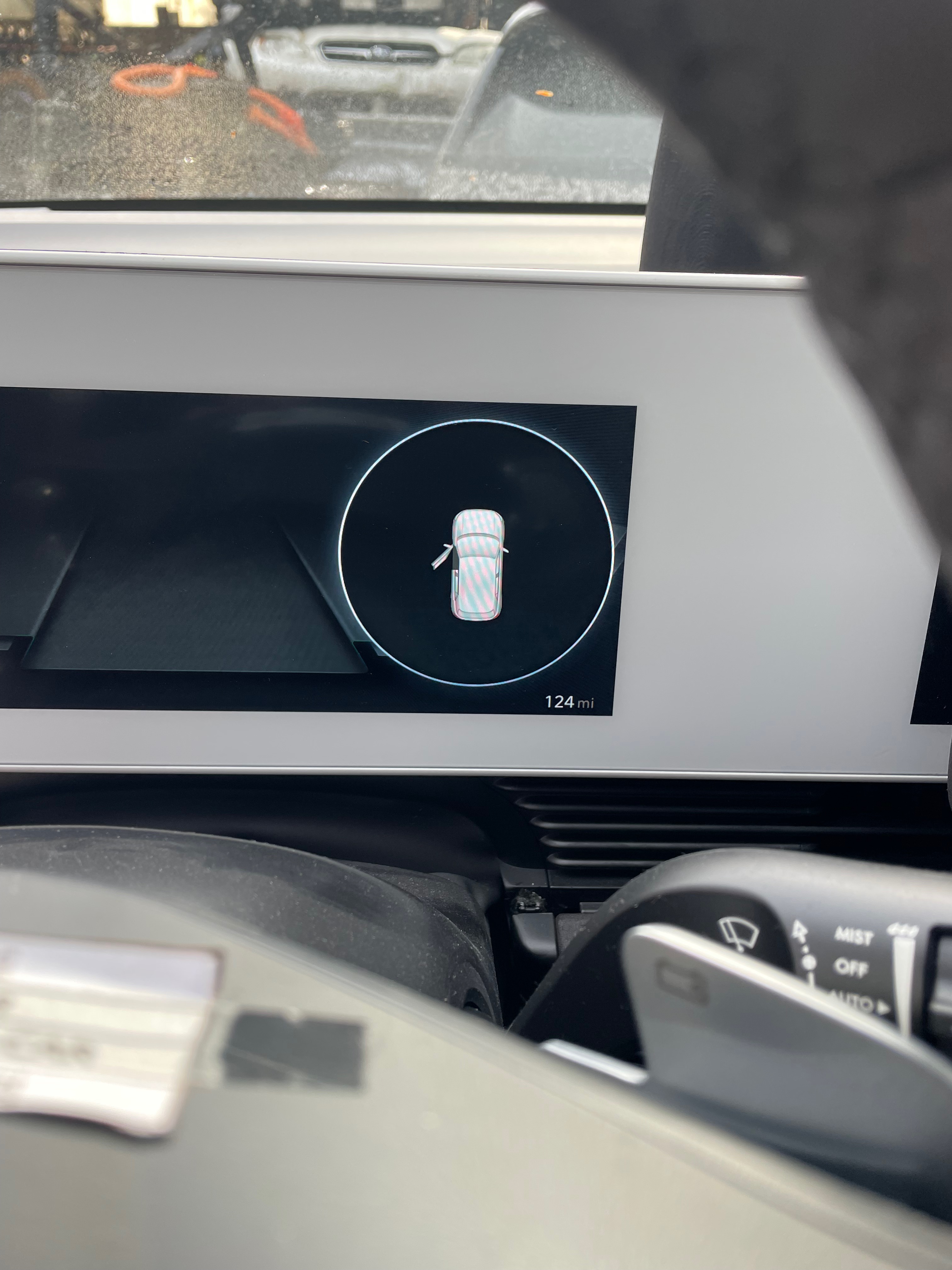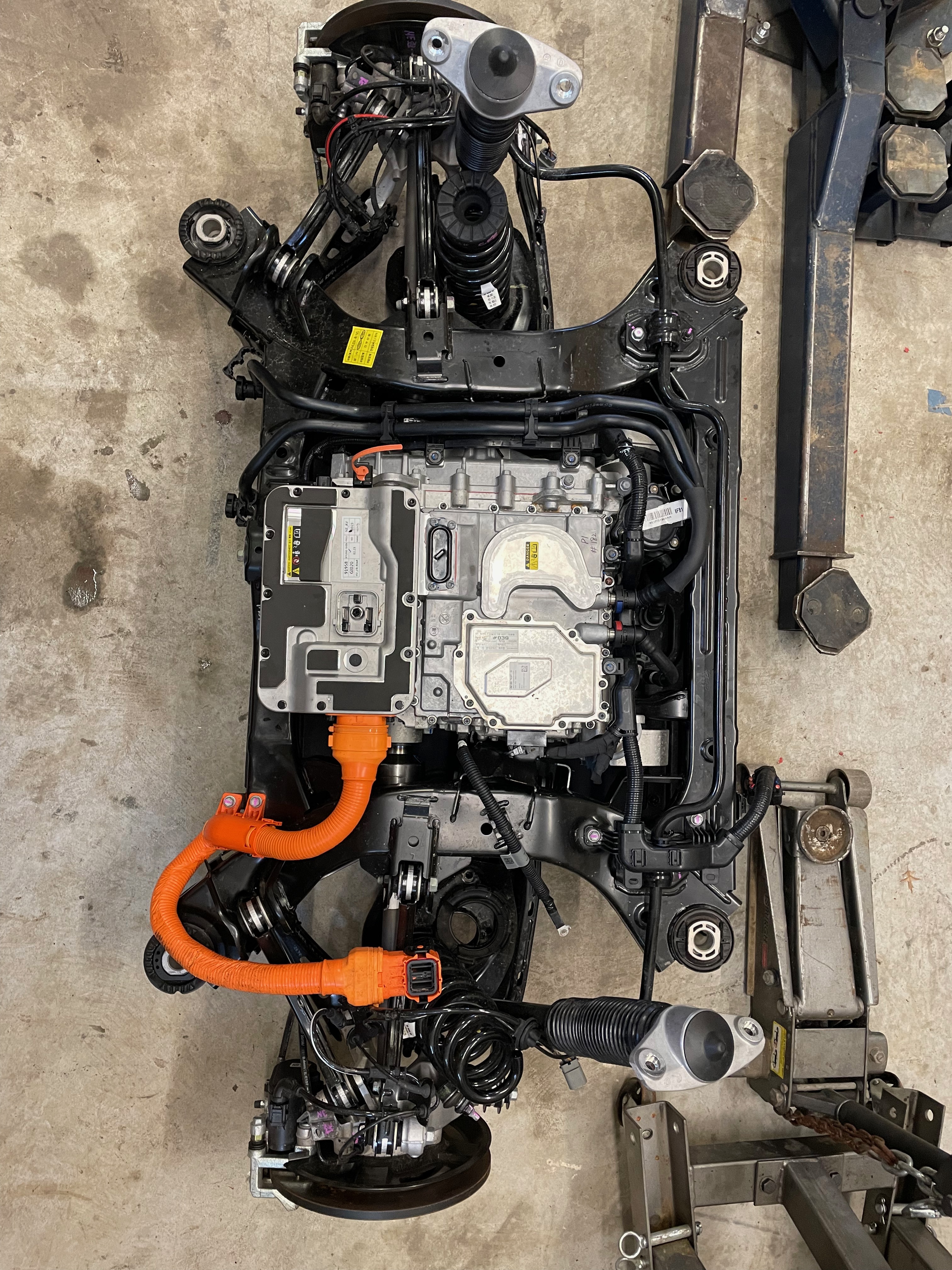 I don't know much about these, but here are some links to additional info
https://www.hyundai.com/worldwide/en/br ... revolution
Hyundai Video -
(skip the first 3 mins)
Wikipedia -
https://en.wikipedia.org/wiki/Hyundai_E ... r_Platform
Munroe teardown video -